What Can I Say? Armenians Rock!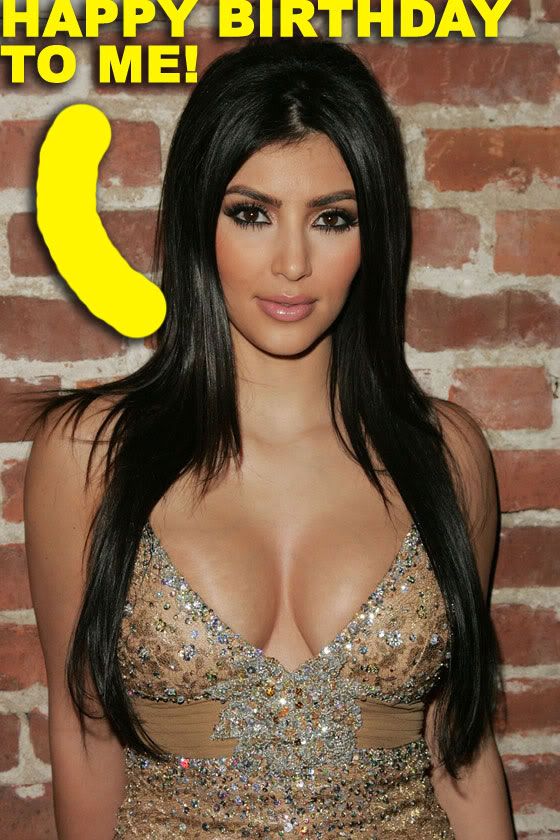 Crying shame we're probably related ...
Well, yeah ... and that I'm
MARRIED
... :)
BTW ... why is it that I'm just now hearing about this woman???
Related:
Kim Kardashian's Big Ass Birthday Bash
- Hottest Posts Of The Day
Kim Kardashian December Playboy Preview
- The DERRTY Truth
Kim Kardashian gets classy in Playboy
- MSNBC
Kim Kardashian is "Excited For People to See How Normal They Are"
- BuddyTV
Labels: Bastardly, Kim Kardashian